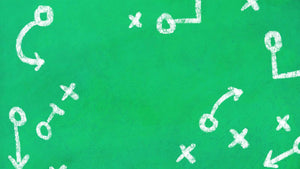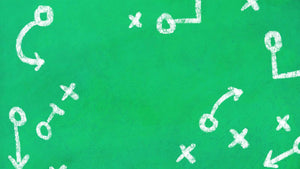 A Touch and Feel Book About Sports
Touch & feel books are great at inspiring conversation and building comprehension with developing brains.

You Can Play Sports is the first and only touch & feel book dedicated to a variety of youth sports. Eight are featured in this book - each with a modern illustration, a fun rhyme that teaches key sports terminology, and (of course!) a ball on each page that's made from material that looks and feels like the real thing.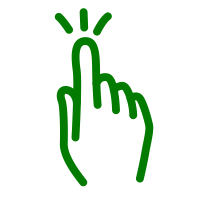 Interactive Reading
Touch eight different materials throughout the book to keep senses engaged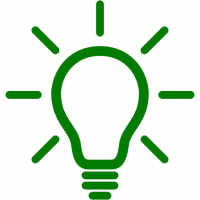 Learn About Sports
Encourage early excitement and participation in athletics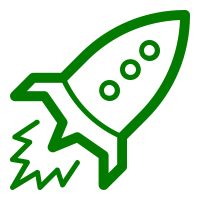 Free Shipping
With USPS Media Mail to anywhere in the US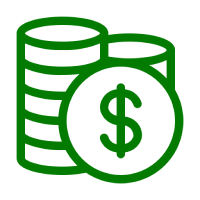 Pay For College
Get your kid on the path to a full-ride scholarship to your favorite university ;)   
As featured in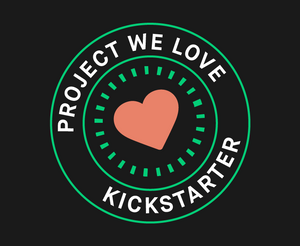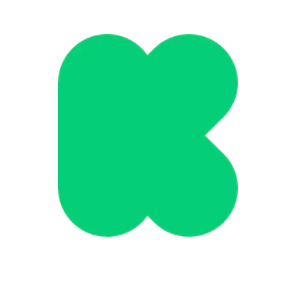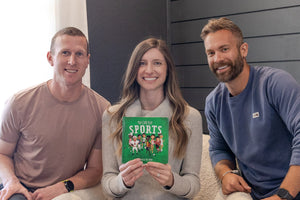 Created by Parents and Athletes
We're an independent company focused on children's books, activities, and toys that develop and encourage sports literacy and understanding. We are located outside of beautiful Boulder, Colorado and believe that all kids should have the opportunity to play sports.
Learn more
"I remember a children's book I had growing up that had great illustrations and I always just wanted to live in that world. I hope these little worlds will have the same effect on kids!"